For those of you who have not read an 'On Three' review before: I review books after the 3rd chapter and determine whether I'm going to continue reading or not. Most agents only give a book three chapters (or the first 50 pages) and I find it's gauge enough to know whether I'm going to enjoy a book or not. Sometimes I'm wrong but hey – what's life without a little surprise?
Preamble: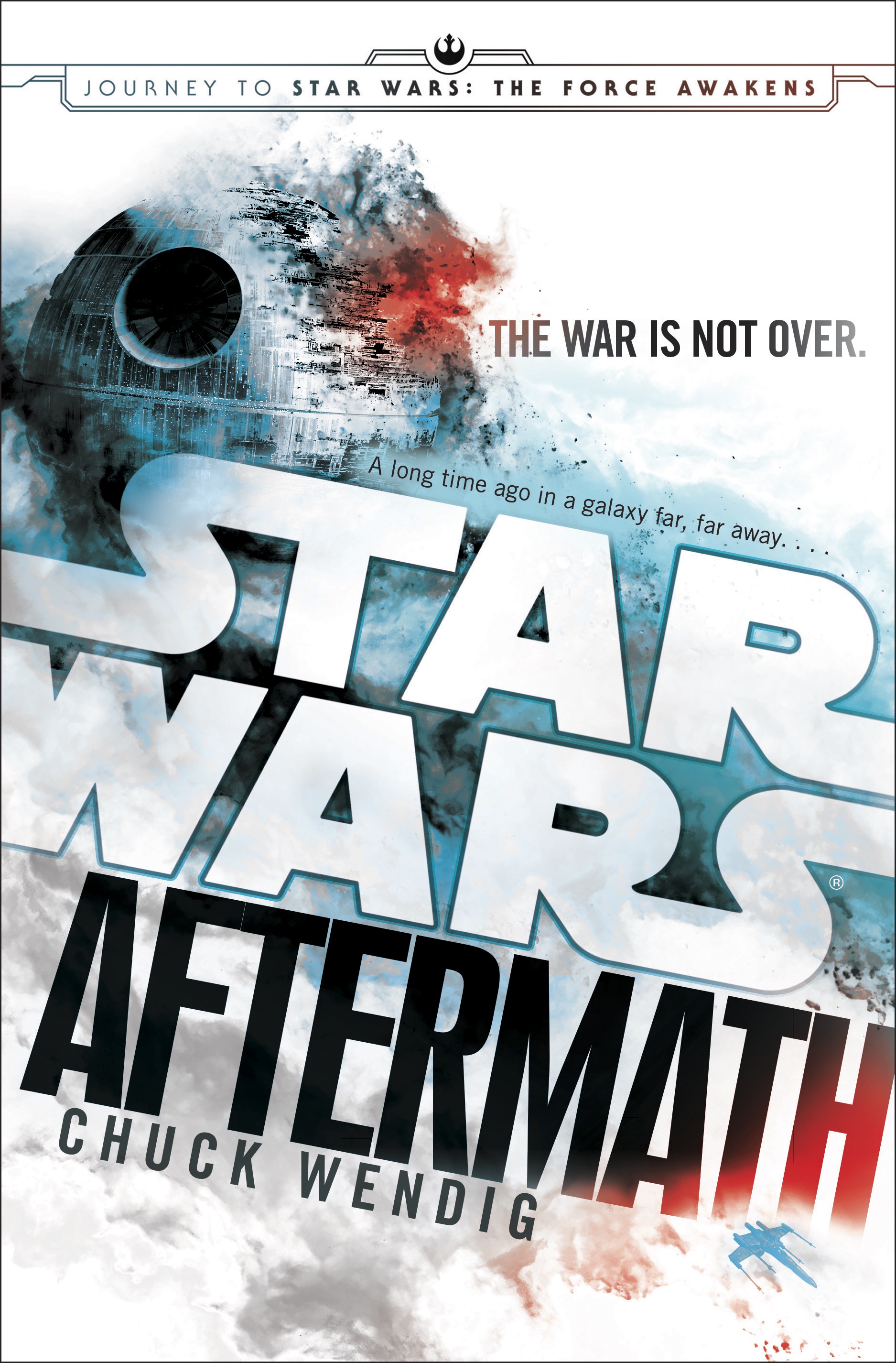 Sometime between Christmas 2019 and New Year's Eve of 2020, I went to see The Rise of Skywalker. And let me just tell you, weeks later, I have absolutely no idea how I feel about it.
It's beautiful – sure.
Great Characters – obviously.
Pacing and structure? New Phone Who Dis?
I watched the first three films when I was six years old. My Grandparents only had three videotapes for kids. Star Wars: Empire Strikes Back, Free Willy, and The NeverEnding Story. So whenever we visited, this was all I could watch.
And if that doesn't deeply explain my psychosis nothing will…
Anyway – because of this, I've always held a warm, safe place for Star Wars in my heart. Or so I thought. I wasn't amazed by the prequels, but I've come to appreciate them for developing the world. Wasn't a fan of Rogue One (don't @ me) and let's just pretend The Solo Story didn't happen… and I'll die on the hill that The Last Jedi is wonderful because it actually attempts a slightly different narrative than a simple rehash of old storylines.
Was I secretly a Star Wars snob? Was I unable to enjoy anything except the original trilogy?
My best friend is the complete opposite – the Star Wars franchise can do no wrong (except for Last Jedi, he hates that film). And it amazed me we could both love a Franchise, for completely different reasons. At completely different ends of the spectrum. I asked him if he'd read any of the Star Wars books. He said no.
Time to test my snob hypothesis then – I bought Star Wars Aftermath. And my journey began…
Aftermath opens straight after The Return of the Jedi, and the second Death Star is destroyed. But there's no time to celebrate. The Empire still has factions of power, and as the statue of Palpatine is pulled from its plinth, Imperial Police (Stormtroopers in black) arrive and a battle breaks out in the middle of the square.
Nothing like throwing us in amongst the action. The characters, even though barely introduced in this opening scene, are empathic and real. Families protecting themselves. An angry mob fighting back against a cruel establishment.
The next three chapters cover a range of characters, and interestingly for me, hover over the perspective of an Imperial Admiral – Rae Sloane. Ambitious, tempestuous, strong and flawed – I love her already. And whilst I know I shouldn't want her to win, her motives are clear and reasonable. Which makes her a fantastic antagonist. The world-building and settings are tangible and I'm really enjoying the pace of this narrative.
I don't tend to read a lot of Scifi – for reason's I've explained in this tweet:-
But! Aftermath's pivoting between perspectives, the soft references rather than heavy-handed 'remember this guy from the first film? We brought him back! Even though he'd definitely be dead! HAHA!' – It all works.
So if you're worried that you might be a Star Wars snob – which might be true for me – give this book a read. I'm really glad I chose this to be my first read of 2020. I just hope it ends in hope because – with the world as it is outside, I need my Star Wars escapism safety blanket.